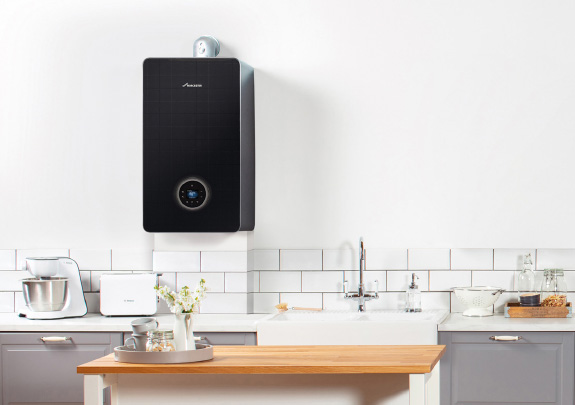 Finding the right new boiler for your household central heating system, or carrying out boiler repairs on your existing framework is always a bespoke solution for a personal requirement.
With over 2,000 successful boiler installations to date, the team at Climate Solutions have the skills and experience to provide you with a tailored and professional service that fits your exact circumstances – ensuring your heating and hot water system is up and running quickly, efficiently and at the right price. We listen to what you need so you get what you expect.
Overseen by our highly qualified Managing Director who started his career with with British Gas – our directly employed team of boiler repair specialists can work across all fuel types including gas, oil and LPG. We keep well informed on the latest technology developments in the sector, and can install or upgrade regular, combination and system boilers.
Our full range of boiler services includes:
Depending on your heating and hot water demand there are different types of condensing boilers that are available.
What You Can Expect From Our Boiler Installation Service
When you first contact Climate Solutions, you'll be reassured when a real person actually answers the phone. From then on, our tailored and personalised service continues until the successful completion of your project.
Climate Solutions will send a qualified engineer to provide a full, bespoke quotation on a no-obligation visit to your home. This quote will detail how we will complete your job to your requirements, using expertly trained central heating technicians and deploying only the best quality materials and workmanship to ensure long term system reliability.
On top of this, you can rest assured that:
On completion of our work, your old boiler and all waste will be removed from your property and the installation will be registered with your local building control by Climate Solutions. A certificate of building regulation conformity will then be issued for you to keep as part of your homeowner information pack.
To learn more about our boiler installation, upgrade and repair service, please read our case studies for further information.
Looking for a new boiler?
Our friendly and experienced staff will always be happy to help.
Only use a GAS SAFE REGISTERED ENGINEER to FIT, FIX and SERVICE your gas appliances. Click here for more info.