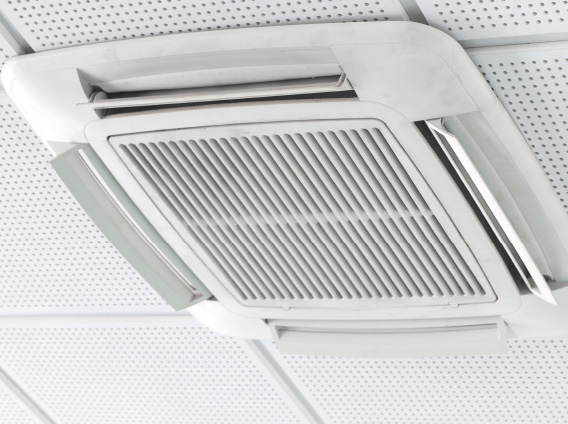 If you're considering air conditioning installation for your home or business, it really does pay to get impartial advice from a company you can trust. With so many models, units and manufacturers in the marketplace, choosing your air conditioning wisely will save you money, enhance system performance and aid long-term reliability.environmental responsibility. It's therefore crucial you get the right advice when considering any new boiler installation or refurbishment.
Our highly qualified air conditioning engineers are skilled at fitting the following types of units from manufacturers such as LG, Fujiutsu, Daikin, Toshiba, Sanyo, Samsung and Mitsubishi:
The highly skilled installers at Climate Solutions can advise you a variety of ground heat source technologies to best benefit your existing set up, including system heat pumps which require a single cylinder and can be used alongside solar heating, plus combi systems which make use of an integrated cylinder. Whatever solution is right for your home of business, the savings you make in the long-term could be considerable. For every single kilowatt of electricity used to power the ground source heat pumps themselves, your new system could generate over four kilowatts in energy for your home or commercial premises.
For a no-obligation quotation on our ground source heating solutions, or to arrange an onsite visit, call now on 01753 833144 or complete the contact form on this page.
Looking for air conditioning solutions?
Our friendly and experienced staff will always be happy to help.
Only use a GAS SAFE REGISTERED ENGINEER to FIT, FIX and SERVICE your gas appliances. Click here for more info.